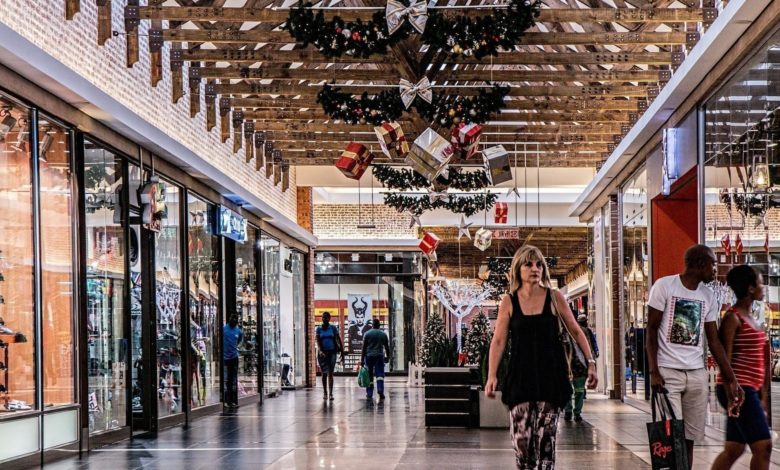 The Office for National Statistics has released its October report which showed that retail sales increased by 1.2% in the month, adding that it was the sixth consecutive month of growth in the industry.
The year-on-year growth rate in the volume of retail sales saw a "strong increase" of 5.8%, additionally, which suggests that consumers had started Christmas shopping earlier than usual this year.
The report also showed a 6.4% rise in the volume of sales for non-store retailing, a 3.2% increase in household goods stores and a 3.1% rise in department stores, all of which contributed to the overall monthly increase in retail sales.
In addition, the ONS reported that online sales rose to account for 28.5% of all retail sales, up from 27.6% in September.
Clothing stores saw an overall decline of 14% in value sales, however, which was attributed to local restrictions and lockdowns in the period.
Jonathan Athow, deputy national statistician for economic statistics, told the BBC: "Despite the introduction of some local lockdowns in October, retail sales continued its recent run of strong growth.
"Feedback from shops suggested some consumers may have brought forward their Christmas shopping, ahead of potential further restrictions. Online stores also saw strong sales, boosted by widespread offers."
He added: "However, the slow recovery in clothing sales has stalled after five consecutive months of increased sales."