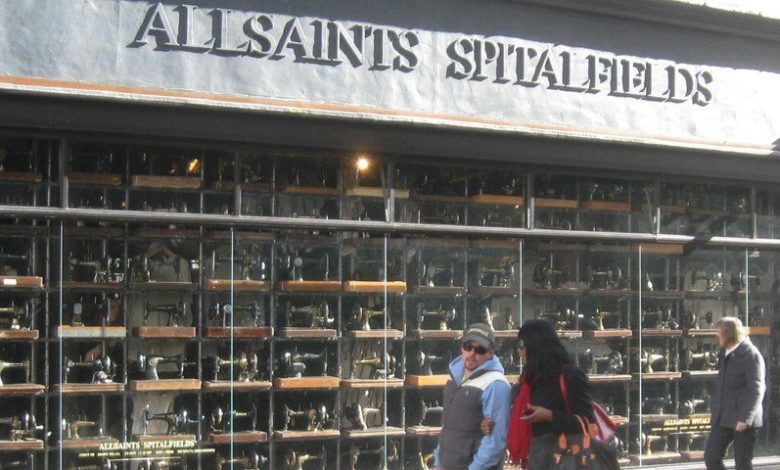 Clothing retailer All Saints has seen its profits fall by over half to £10.6m in the year to February 2018.
Sales rose by 8% to £327m during the same period, falling short of the £500m target owners Lion Capital had set. The investment firm bought a majority stake in All Saints in 2011 and in September appointed All Saints CEO William Kim to its board, but he was subsequently replaced by Peter Wood.
According to data from accountancy firm PwC, fashion retailers have suffered from high street woes with 2,500 physical stores closing in the first six months of 2018. Last month, chancellor Philip Hammond announced a £1.5bn plan to regenerate the country's high streets, including measures to reduce business rates for small businesses.
An All Saints spokesperson told Retail Sector: "We are delighted to have delivered a fifth consecutive year of growth, and it is a great testament to the breadth of All Saints' appeal that this growth was delivered across all of our regions and channels.
"Whilst our EBITDA performance was impacted by our investment in developing new wholesale, franchise and licensing channels, we are already beginning to see the benefits of having done so. There has been a very encouraging reaction to our collections from our wholesale customers since the year-end, and we are also excited by the potential that we see for All Saints's first ever range of fragrances, which is due to launch soon."
The spokesperson added: "The strength of the All Saints brand continues to provide significant opportunities for us to drive the future performance of the business, and our team remains entirely focused as always on delivering the best possible experience for our customers around the world."